It's a big decision picking a financial planner. That's why we want to put you at ease, so you feel confident that by choosing us, you have made the best choice for you and your financial future. Find out what sets us apart from other planners and be reassured that you're doing the right thing.
We're independent
That means we're not tied down to any single company or product. We're free to pick the products and funds that best suit your interests. It's a win-win situation for both of us.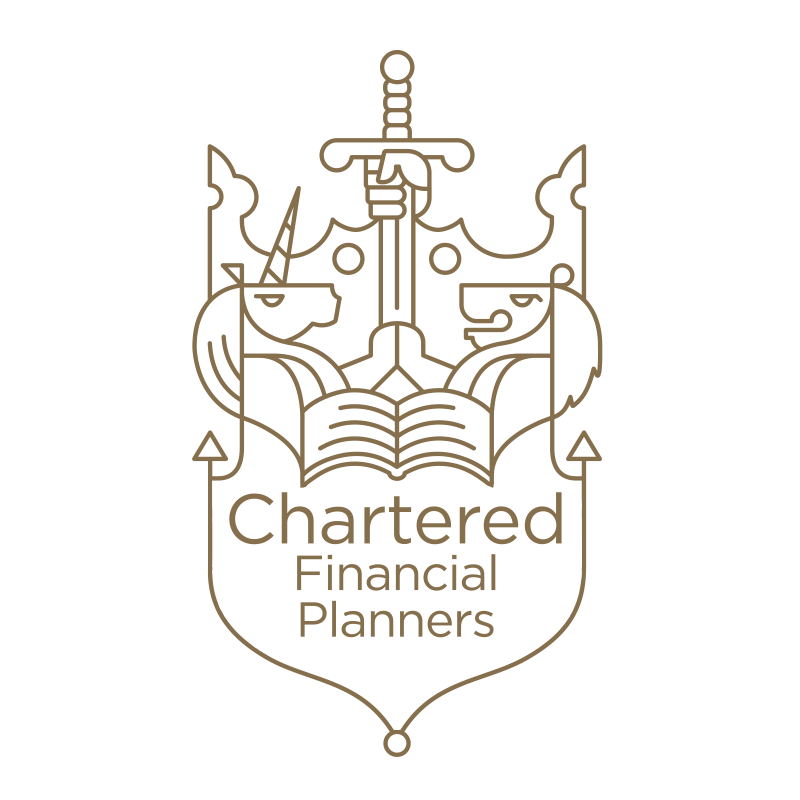 We're Chartered
An accreditation we love to shout about, being Chartered means we uphold gold standard ethics and values in financial planning. You can be sure that our work is a step above the rest.
We have high levels of service
Our team won't keep you waiting. We uphold impeccable standards and always ensure we get back to clients quickly. We'll always be at the end of the phone when you need us most.
We're highly qualified
Among the entire team, we have all the skills and qualities you are looking for in a financial planner. We're a young but experienced bunch, so you know we'll be with you for life.
We know the answers
We can hand on heart say that no task or financial situation is too complex. We know exactly the steps to take to get the result you're longing for.
Meet our clients
See what people in your shoes say about us and how our work makes a difference. This is why we do what we do.