Are you…
New to investing and keen to build a portfolio but feeling lost?
A DIY investor looking for a bit of advice?
An existing investor with a portfolio that isn't performing as well as you'd like?
Would you like us to…
Give you an understanding of the principles behind successful investing?
Build you an investment portfolio that matches your goals, values and attitude to risk?
Sense check your investment decisions?
Manage your investments in a way that gives you confidence and peace of mind?
Guiding you to make the right decisions for your future
Our team has the expertise to manage your portfolios, bringing you less stress but more control. The value of our advice isn't something to overlook, and we will educate you about investments along the way.
You can rest assured that the decisions we make are in your best interests, based on your goals and attitude to risk. You'll have access to your investments at the click of a button, so you can stay involved and in the know.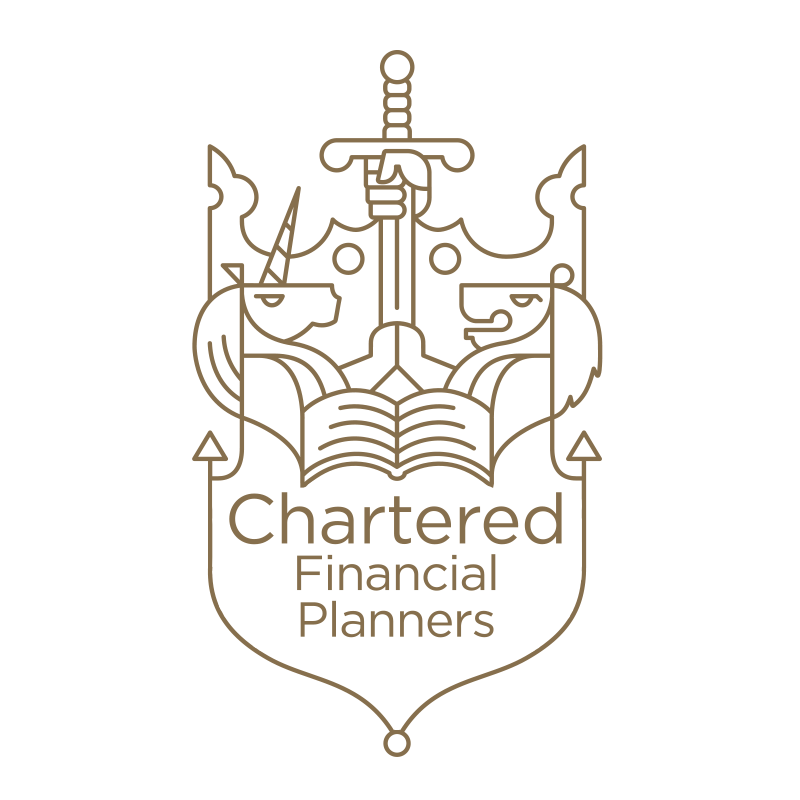 Why choose a Chartered firm?
We're recognised as one of the UK's leading firms of financial planners. Being Chartered is the "gold standard" of financial planning. We're incredibly proud of our status and the service we deliver to our clients.
Learn more
Meet our clients
See what people in your shoes say about us and how our work makes a difference. This is why we do what we do.
Stage 1
gather information
We start by bringing together all the necessary information about you. We'll analyse the details concerning your current financial position and gain a better understanding of your life.
Stage 2
assessment
At the next stage, we'll assess your future plans and needs so you get the most out of life. Our top priority is to ensure you and your family are protected and feel in control of your future.
Stage 3
recommendations
Once your needs are established, we provide recommendations along with justification for the reasoning. We make it easy to understand by presenting it through a clear report.
Stage 4
review
We're here with you for the long term. Our advisers review your financial plan regularly to ensure it's on track and you're on course to achieve your financial goals.